| | | |
| --- | --- | --- |
| | « Reply #569 on: Today at 09:41:17 AM » | Quote |
---
more pics.
dondei of PLDT my DSL and raymond see of team ROCKA1 taking the pace.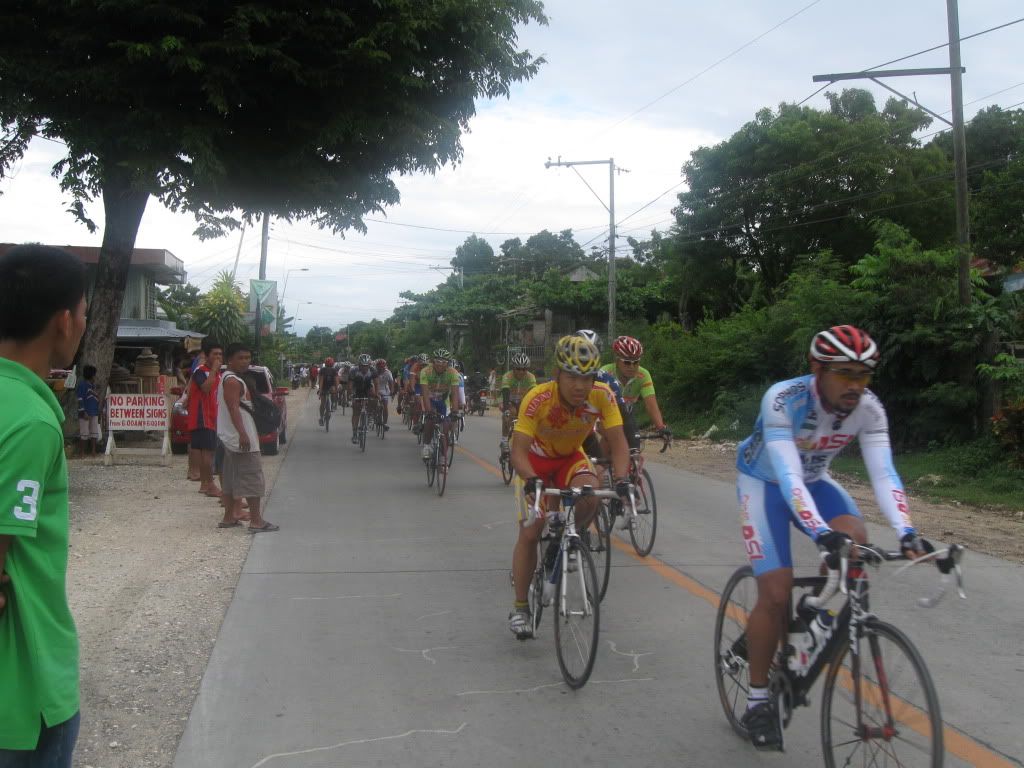 ryan from adobo velo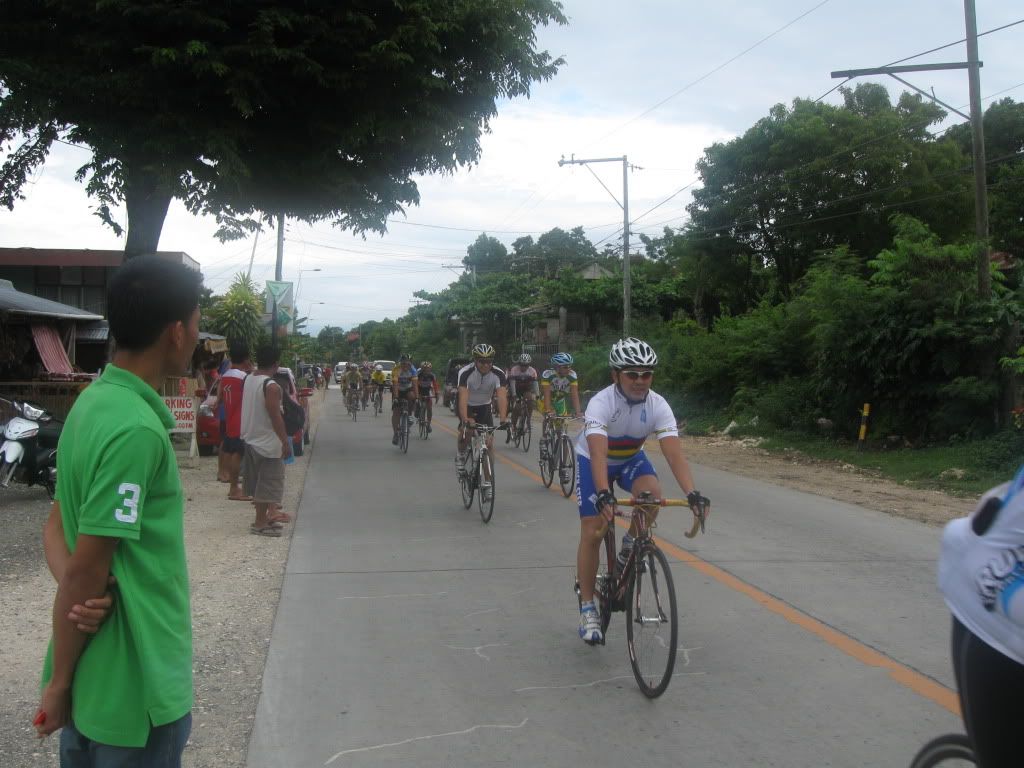 brett leading the way in tinae sa manok ( chicken intestine)
brett and nilo in tinae sa manok with LPGMA team behind.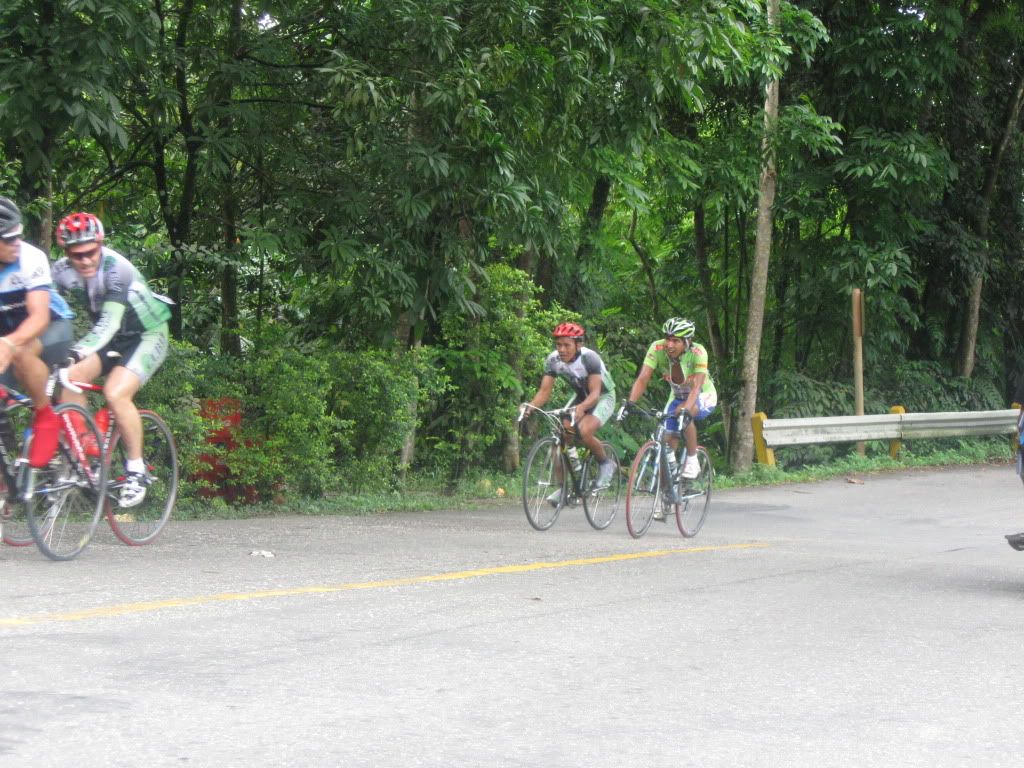 tinae sa manok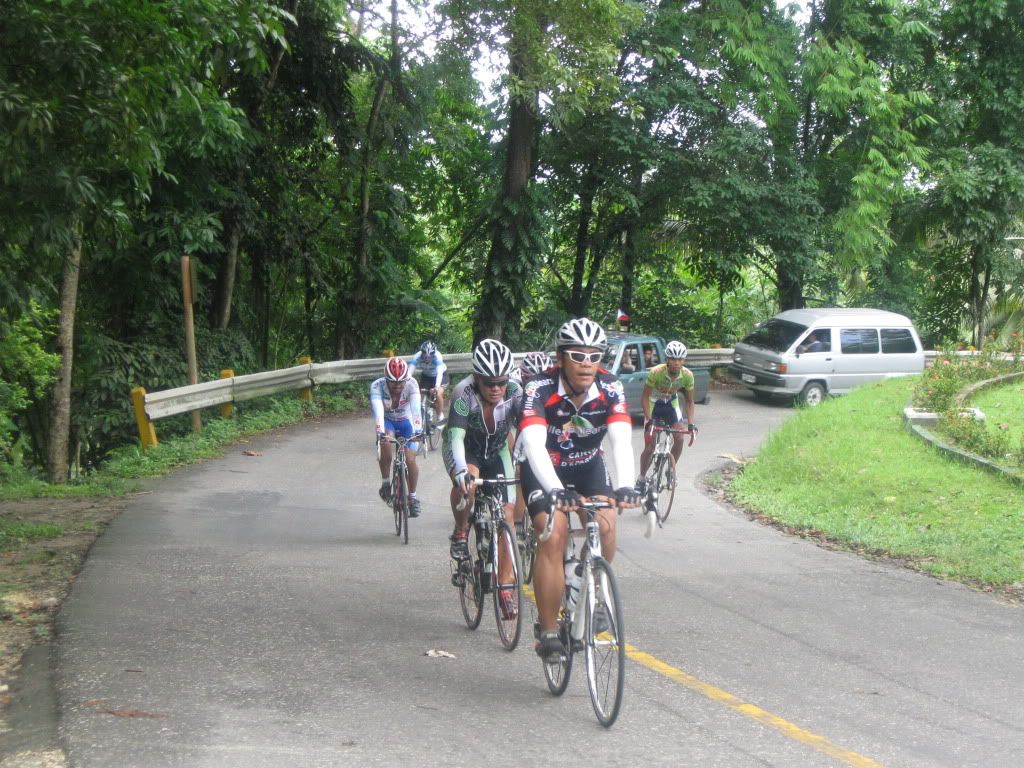 strong rider in the womens cat. joining the cat c2, somewhere in loboc, about to climb tinae sa manok.
that's me and al figer in tinae sa manok, manage to hold with al figer up to the manmade forest but i ended up in the windmill.
CC VIP Doc JV and Atty. Maloy