bisekletaguy
| | | |
| --- | --- | --- |
| | « on: January 29, 2008, 01:26:05 PM » | Quote Modify Remove Split Topic |
---
Stage2 morning race....JY Square to Buak climb 9 kilometers.
at JY square commercial center gorordo corner salinas with pro cyclist LLOYD REYNANTE..."
sir...ang ganda na ng executive cycling series at masaya ako makita na kayo ay sumali dito sa cebu.....ang ganda ng mga karera at ang gaganda ng mga bike ng mga executive...mas maganda at mas madami na ang laro ninyo kaysa amin...sinasabihan ko na din ang mga businessman sa amin..na dapat lumaro..kahit makatapos lang...at napakasaya na ng pakarera sa business class"
translated.."sir the road race series for business class are beautiful well organized...im glad to see you in cebu...businessman cyclists always bring good bikes the latest equipment...sometimes your races more beautiful than pro races..you have more races too...im talking to businessman in my place..asking them to join also..never mind if not to win..just finish and enjoy the race..the races are a lot fun in the business class"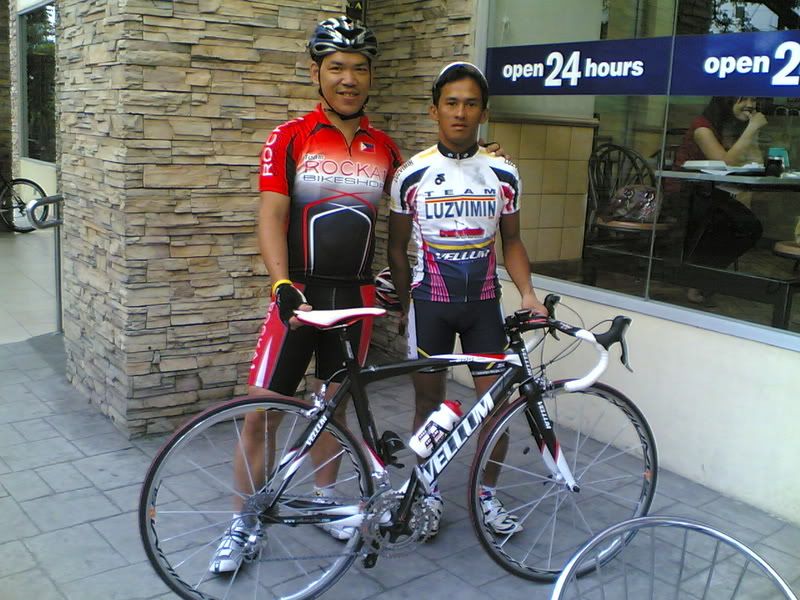 at the starting line...everybody nervous...as it started to rain again...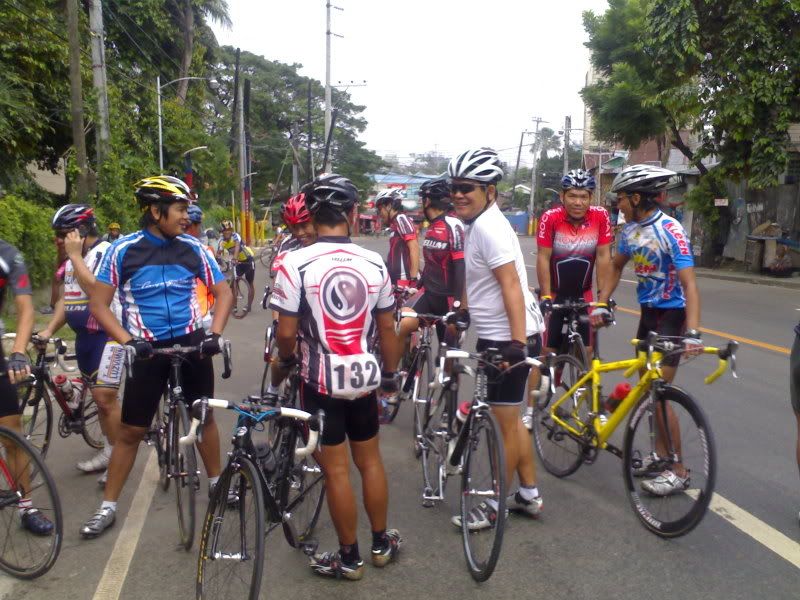 keeping an eye on that born climber Noel Ting!
.....hehehe....gave it my best shot but Noel dropped me in the first few kilometers off the starting line which was on an incline!!!
no solo shots of me struggling up the hill this time...because my wife is following the classic race of category B inside the mitsubishi adventure of big daddy...
well noel attacked from the starting line.....i tried to chase..i get dropped...i rode with 3-4 cebu cyclists...then i saw sasai salazar..he asked me to follow his wheel but i cant..but as soon as i see attorney jong..i held on to his wheel for dear life..minimize my loss.
atty jong dropped me with 2 kilometers to the finish...sasay salazar dropped me near willies...im out of breath at the finish..asking my wife for softdrinks quickly as i think i will pass out...its much tougher than the sierra madre climb..but definitely worth a visit....
lightweight weenie Ome Rodriguez rode his new rig Scott Addict ISP with wow Mavic Carbonne!
big mig at the finish line...."this is my new VELLUM ELEMENTE bike...but i forgot to change the cogset so i got stuck with a 23 teeth cog!"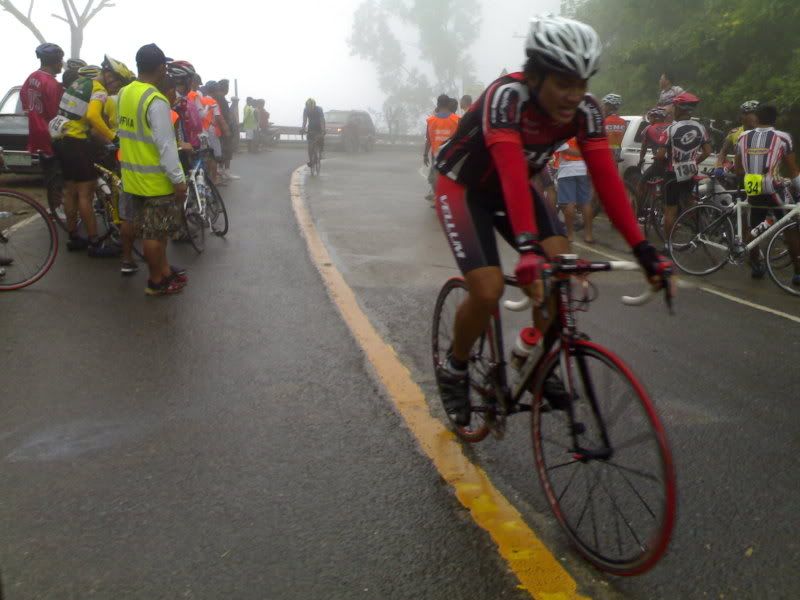 this is rj
sanx was very very happy to see the line
Video Clip showing how Ernie Hortaleza disposed of his rivals in the early goings
and how Noy Jopson came back from the back end of peloton. video courtesy of my wife margie..riding the commisaire wagon of Doc JV Araneta
Fantastic riding Ironman!!!! Congratulations on your strong finishing kick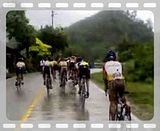 noy jopson...ironman.
made it up the climb..foto shoot with that male model rj
here i am at the top of the climb with cebu's finest cyclists
foto shoot with big daddy...Doc JV Araneta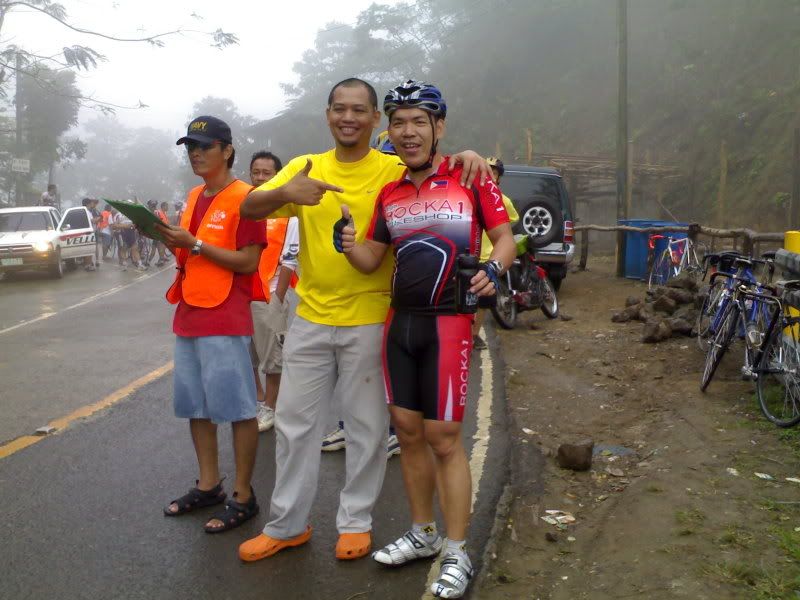 foto shoot at the left turn going up TOPS....hors category climb...lucky me the race didnt include this climb...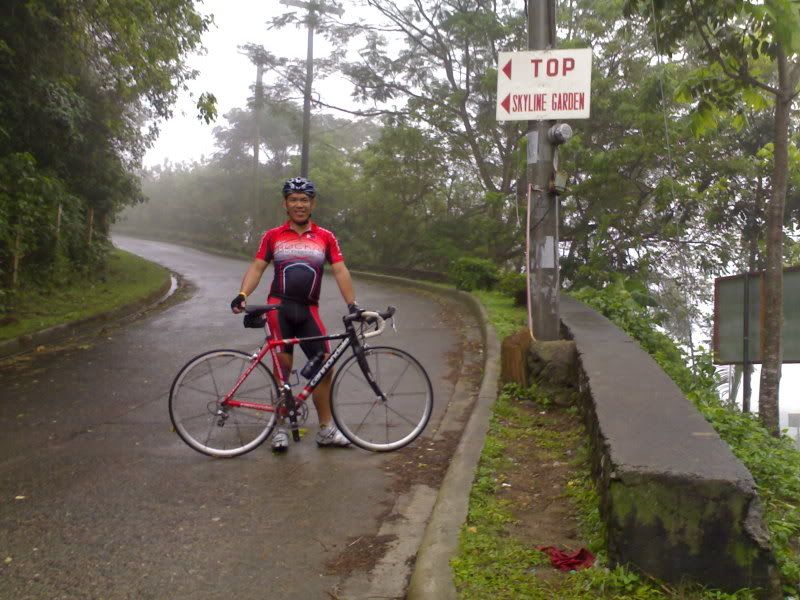 Noel Ting stayed relax after WINNING the Killer Mountain Stage in Buak . Congratulations Noel!
grand daddy Cebu's famous cycling organizer USA based businessman Frank Gatdula flew in from the States in time to hold his annual ANG TOUR NI FRANK shares a light moment with super strong climber ...our gracious host for a welcome carbo loading dinner at the Mahogany Grove Clubhouse...attorney Jong Sepulveda...
Thanks so much Frank and Atty Jong for a fantastic race!!!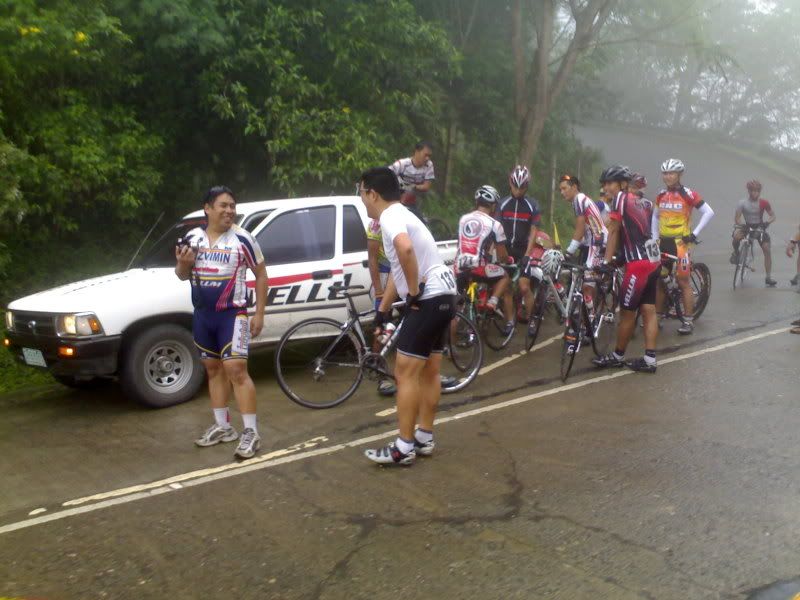 the result of Cat C race won by Noel Ting moderator of cebucycling....as released by Doc JV ARANETA
jv araneta
Global Moderator
Pro Cyclist
*****
Offline Offline
Posts: 4492
"There are no friends in the last K"
View Profile Email Personal Message (Offline)
Re: Tour ni Frank (Jan 26 - 27)
« Reply #296 on: January 27, 2008, 10:49:41 AM »
Reply with quoteQuote
BY INVITE CAT
1. NOEL TING (BORN SPRINTER)
2. DELFIN OMISOL
3. RUDY MENDOZA
4. MARCELO BERDUN
5. RANIEL MIER
6. PEDRO NAVAL
7. #135
8. RUDY CORDERO
9. SASAY SALAZAR
10. EMMANUEL TIPLES
11. CRISPIN SOLON
12. TITO CANAS
13. #136
14. RAYMOND SEE
15. BERNIE BUAN
went to Jo's chicken house for lunch after the race. Its just besides the Crown GArdens..I am visibly poofed right after climbing Buak....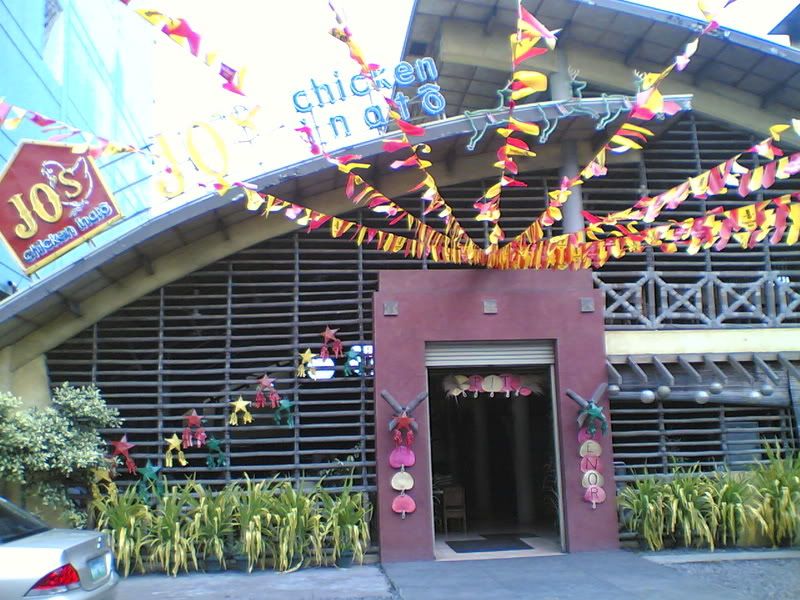 well the food was great and affordable...the chicken gizzard was tasty but a bit harder to swallow when i saw this UNIQUE aquarium display..of a live white rooster ....awaiting his execution day with the iron chef ?
"""" .....i was assured later that the rooster was strictly for display only...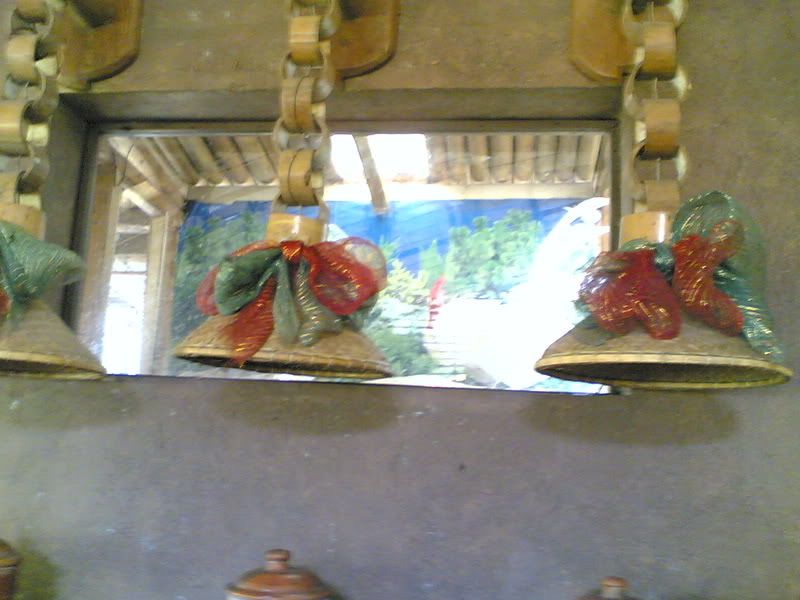 well i did join recla race criterium race at 1pm this same day..but fortunately for a legal puncture..rear wheel puncture..i get to rest early...
rear wheel puncture for raymond see...at recla..means i get to rest early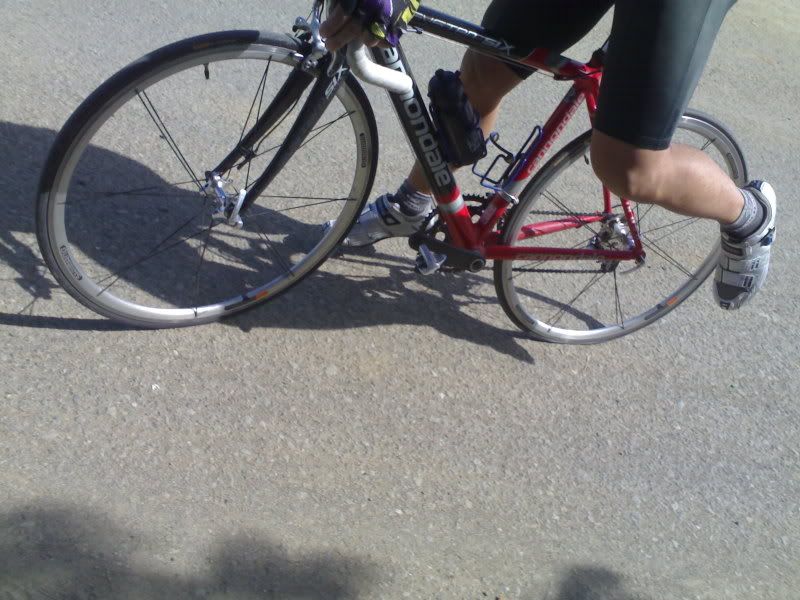 .we did some last minute shopping at shoemart..then off we went for my legal massage at Kens Thai Massage near JY square...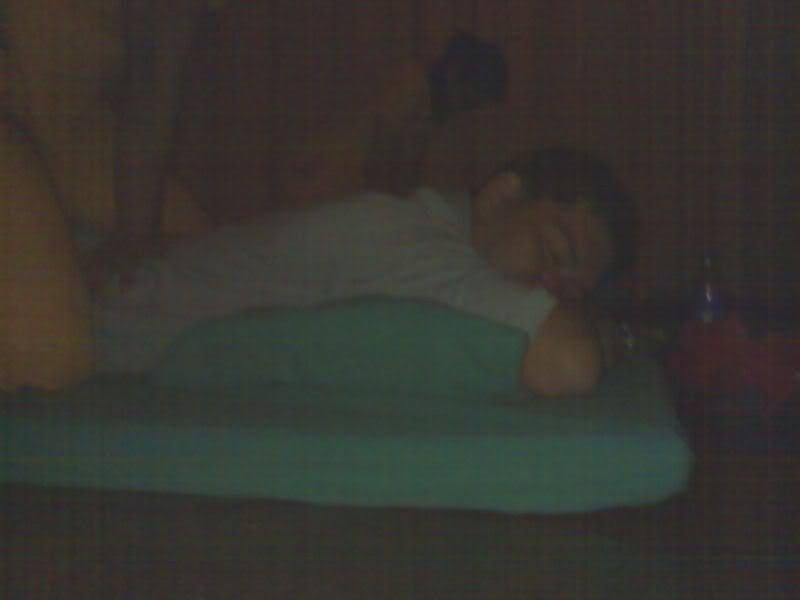 i was half dozing off when i saw a flash....woke up to find my wife deciding to take a foto shoot...inside the massage parlor??? why are you not shutting your eyes mommy ?