KIA IRON LEGS BOHOL ISLAND
tagbilaran to chocolate hills view deck 65kms
JULY 26 2009
THIS WEEK
25 riders from manila going to race in bohol mostly EX TOUR OF FRIENDSHIP RIDERS
wish us luck!
this is the recon ride report of architect miguel flores
raymond see
Big Mig
| | | |
| --- | --- | --- |
| | « Reply #342 on: July 16, 2009, 01:13:00 PM » | Quote |
---
Rode this am with Fewxky and buddies...
they turned at Loboc..I proceeded to the man made forest...
anyway, here are some photos..
gloomy morning..we thought it would rain..
good thing weather was great..we rode by the bay
windy but pleasant..
tinae sa manok..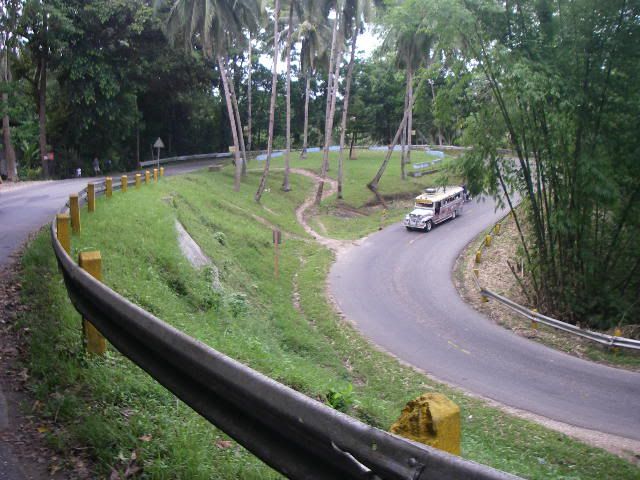 start of the man-made forest...murag naa ko sa US ani nga feeling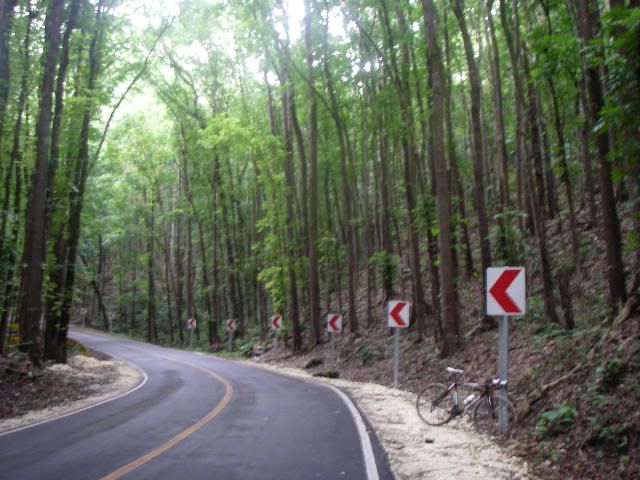 god's natural photoshop
rare pothole... the roads are really smooth... expect a fast race next week...
before taking a turn..did a quick timed snap..
stupid bridge..( i'll have the locals explain this
)
Baclayon church
made a quick stop and viewd some Tarsiers...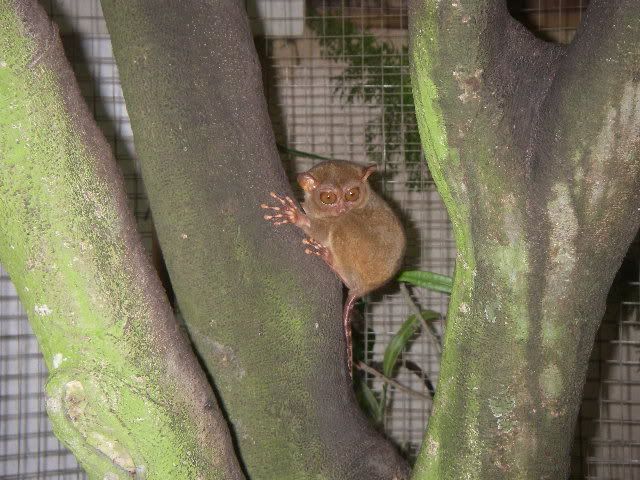 the tarsier after reading Elel's post of Megan Fox...
this bird thinks he's a bat..way ajo ning langgam sa bojol... indentity crisis man...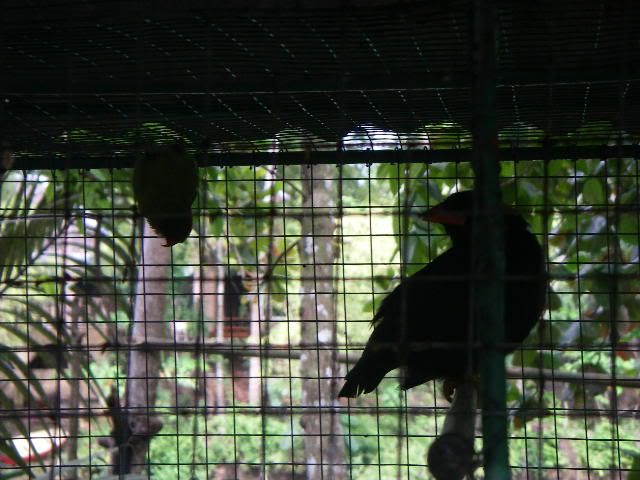 see you guys next week!!!!
mag loboc river cruise ta after the race..
Dondie..nice kaayo ang route going back coz its mostly downhill... you can get lots of jeepneys from Loboc...problem lang ang mu bantay sa bikes.