| | | |
| --- | --- | --- |
| | Author | Topic: SUBIC TLBF recon ride by teamrocka1bikeshop 3-30-08 (Read 50 times) |
| | | |
| --- | --- | --- |
| | « on: Today at 09:23:30 AM » | Quote Modify Remove Split Topic |
---
this recon ride was organized by me...as a familiarization ride for the upcoming TLBF (terry Larrazabal Bike Festival ) the biggest bike race for roadies and mt bikers to be held in SUBIC the former american Naval Base Olongapo City next week April 4-5-6
meeting place was at rocka1bikeshop plaridel 6am in the morning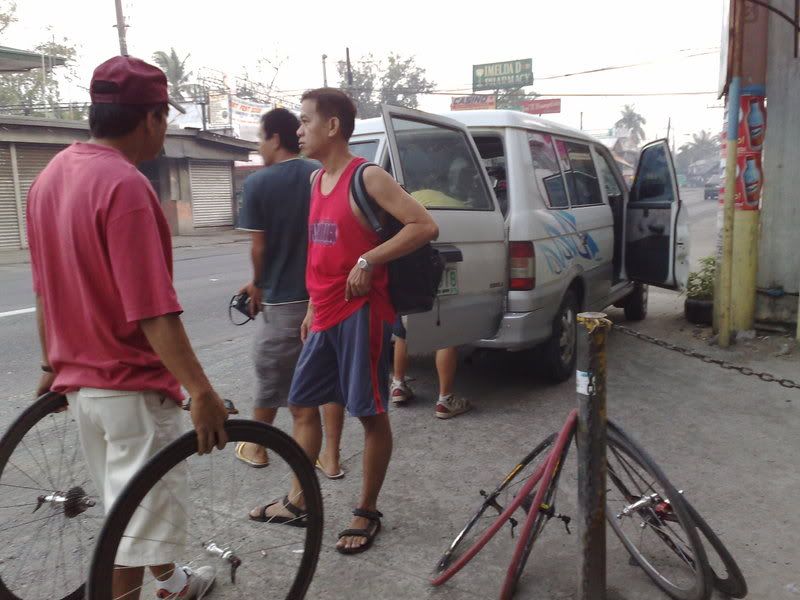 foggy view of north Luzon Expressway around 615am sunday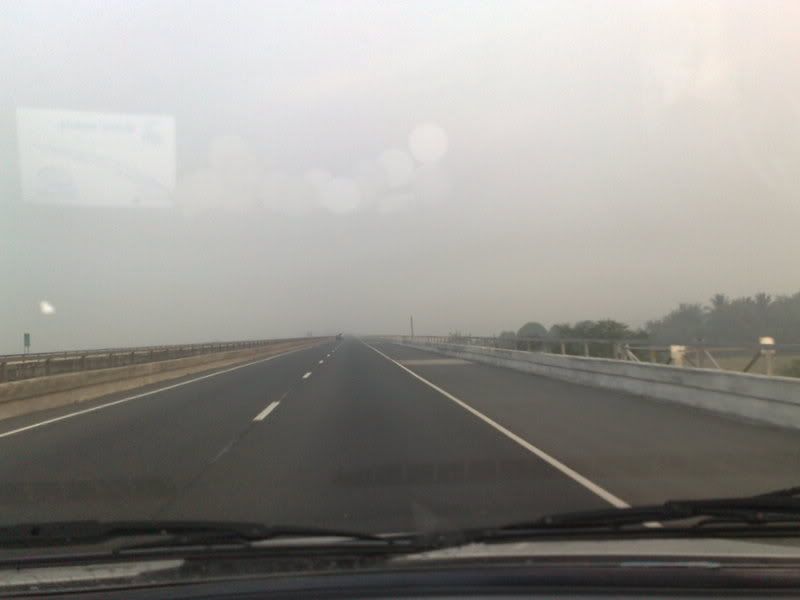 san fernando exit enroute to olongapo...for subic
subic was 1hour 45 minutes from rocka1bikeshop...so i told the boys "woah i think we have to leave bulacan 4 am in the morning on race day guys...the traffic in pampanga is terrible"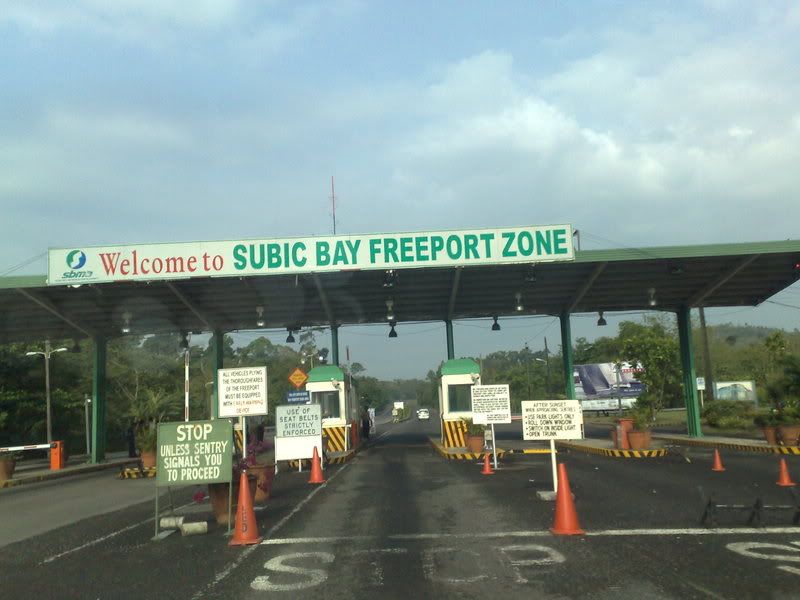 we parked our cars at the FedEx airport in subic then decide run the XRC course twice...Note we dont know exactly where the road race of the TLBF will be...but thought it should be the ocean adventure course...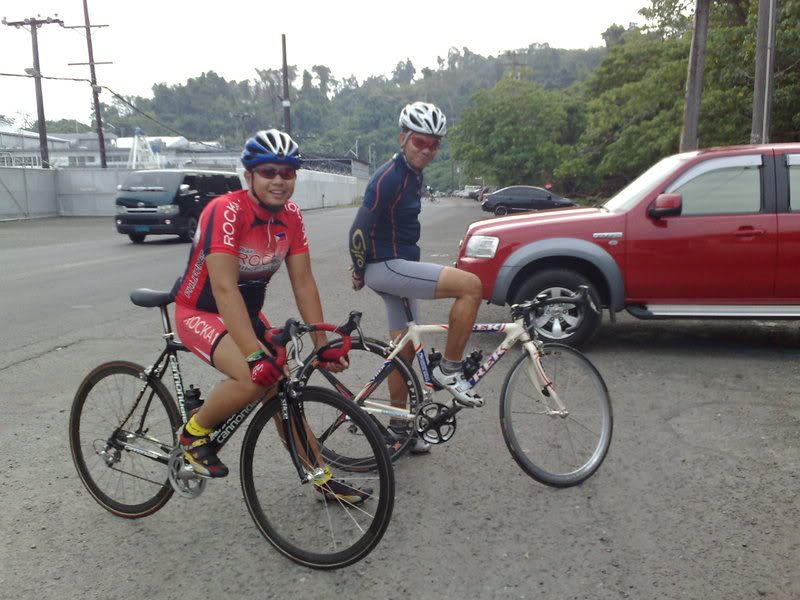 "im not feeling too good today mommy...a bit dizzy maybe due to high cholesterol again.got to ride this recon ride for the exercise..also my team some of them havent ridden the course before so its best to ride it one week before race day for the familiarization run"
thats me far left on the red jersey going down the ocean adventure parking lot
ocean adventure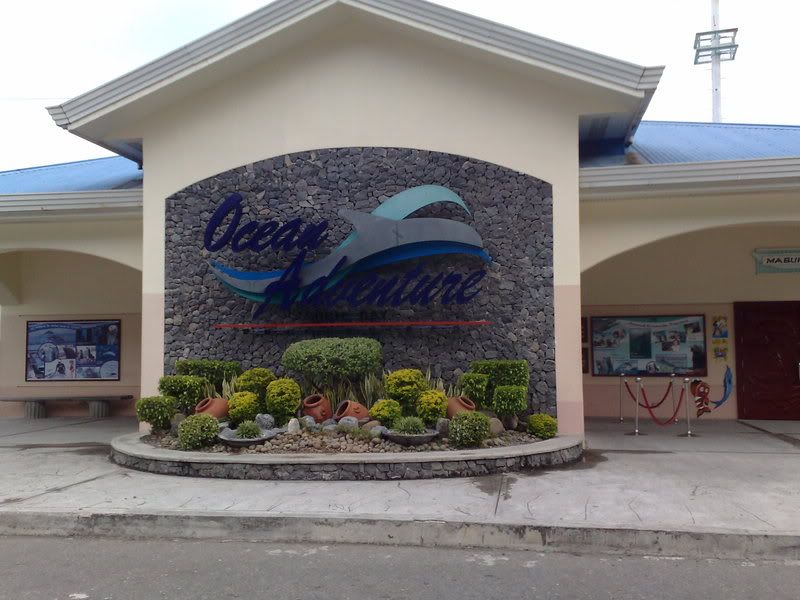 skipper pineda rode with me..."man dont ride with me..im not feeling ok..too slow for this subic climbs...better go sparring with ramon and our champion oliver..."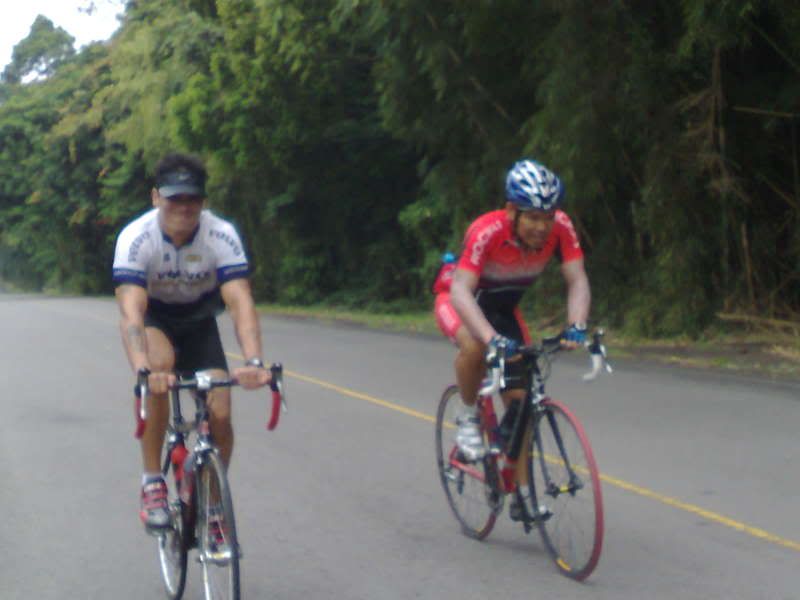 be careful of the monkey crossings guys..plenty of monkeys here as this is one of the last remaining wild life sanctuaries here in Luzon
"mommy how come you dont take a foto of me when im standing on the bike?...i look awful struggling on my saddle..."
here is a video sampler of what the roads in subic looks like...
for the benefit of the out of town teamrocka1bikeshop riders.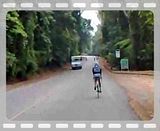 "man the weather is gonna be the factor as its 33degrees in the morning here in subic..water bottle please " i said...as i pulled over ask water from our team vehicle...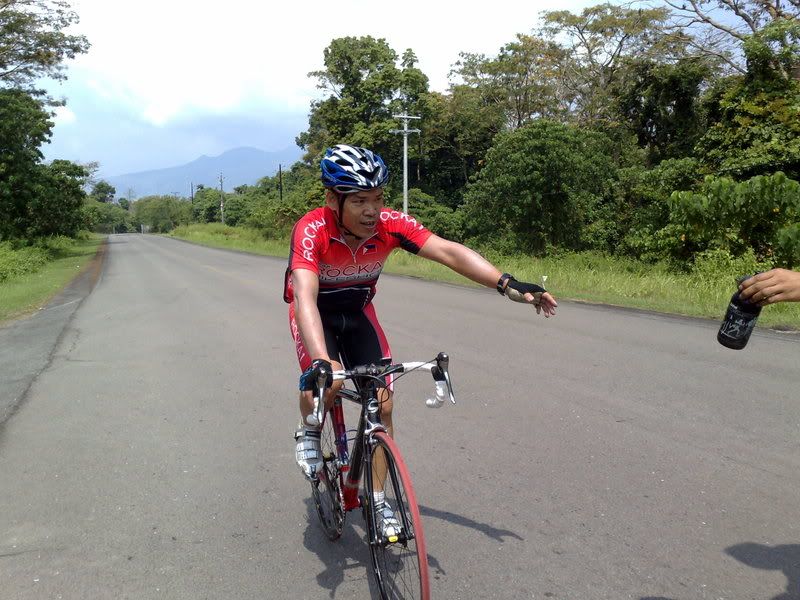 "ray i gotta have gatorade first" as skipper pineda pulls over to have gatorade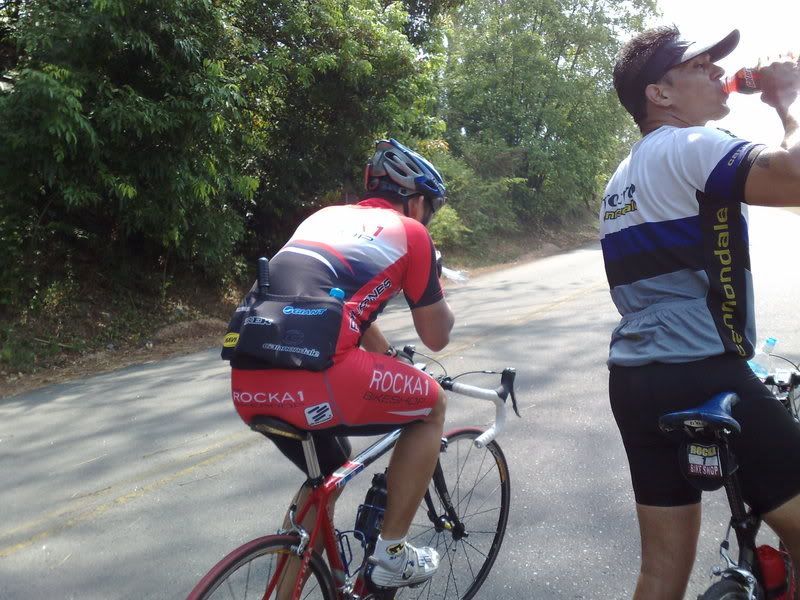 this is team Gerry's grill who also went training in subic last sunday
we will look forward to ride with you...in subic...
ok guys ..thats it for us today
...."ray thats gonna be a fast race next week ha..." skipper said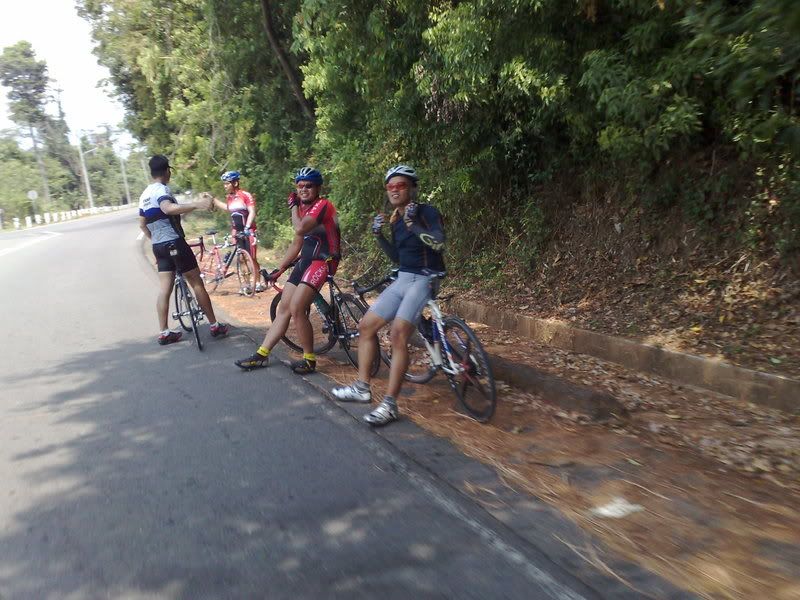 you know its a former military base when you see the chain tied to empty
Ammunition shells
used as a steel post in this railing at the olongapo gate...thats subic....
| | | |
| --- | --- | --- |
| | « Reply #1 on: Today at 12:00:49 PM » | Quote Modify Remove Split Topic |
---
good day!
Sir raymond ask lng ako kung pwde ba maka order ng team kit ninyo? ill be leaving for sea otter classic this april12 ill be joinig mtb xc race..yun sana gagamitin ko in case mka order ako.tnx


| | | |
| --- | --- | --- |
| | « Reply #2 on: Today at 12:08:07 PM » | Quote Modify Remove Split Topic |
---
ok arnold check ko muna from clarence fajardo if the new team kits will be ready ha...he is specially busy kasi as he is doing the tlbf jerseys...ill pm you when there is feedback...thanks again for reading the teamrocka1bikeshop reports..
the red white and black teamrocka jerseys all SOLD OUT.
thanks to the guys who bought them..hope you ride saudi or usa in your teamrocka1bikeshop PHILIPPINE jerseys..
paging aldicua..any pictures of you with al figer in New Jersey?