| | | |
| --- | --- | --- |
| | « on: September 24, 2008, 01:28:14 PM » | Quote Modify Remove Split Topic |
---
team davids salon
carmela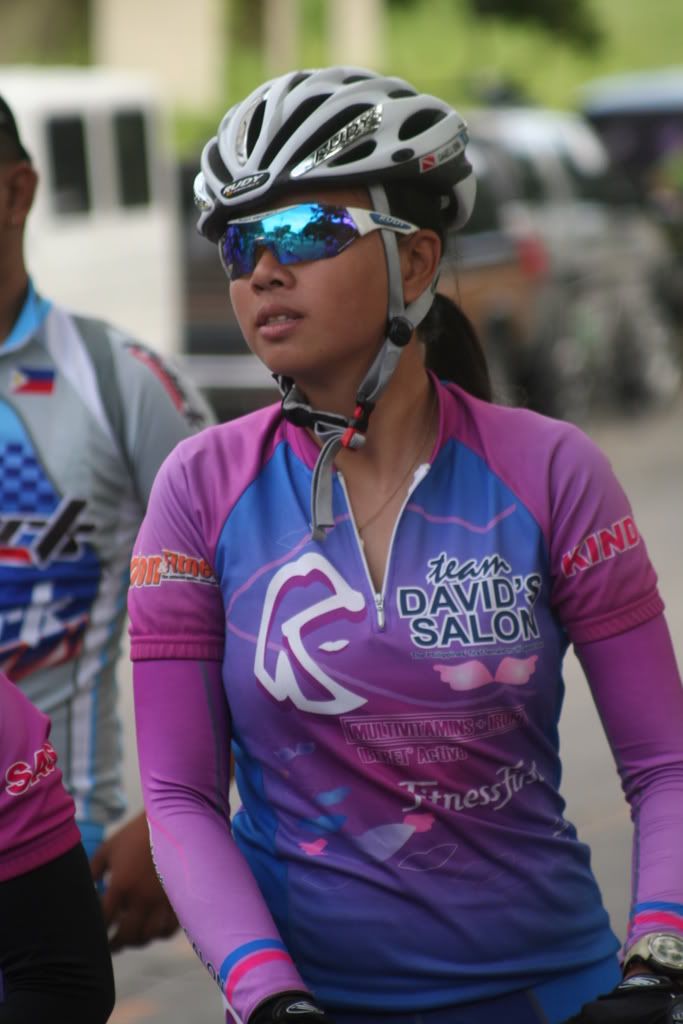 abby crashed near the finish but up and all smiles after she won 2nd place Sport Ladies division
congratulations abby!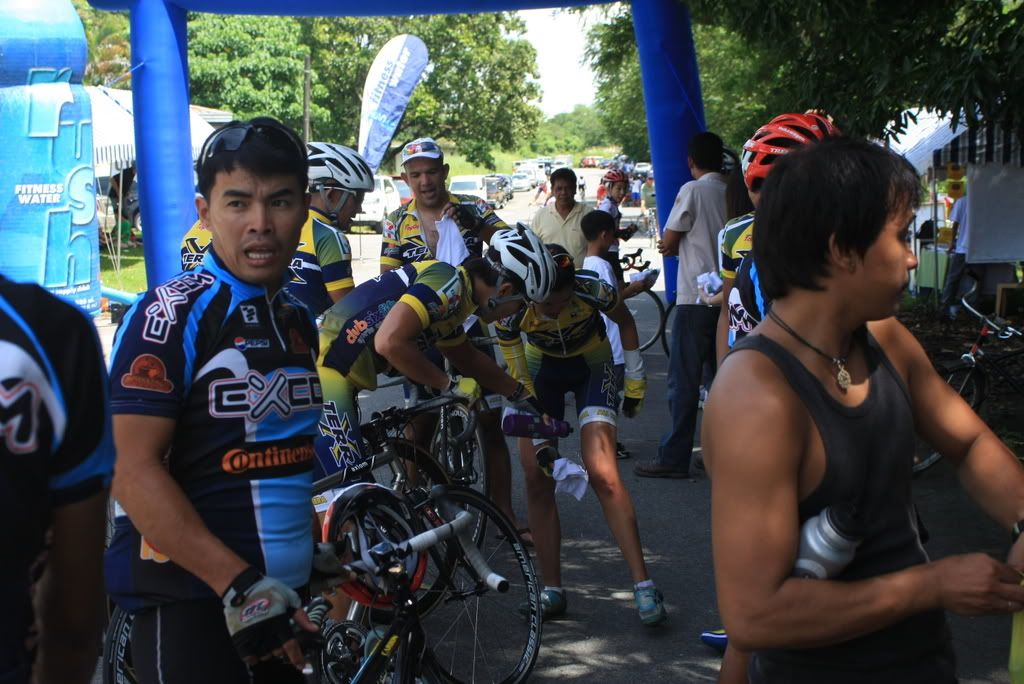 chika chika after the race
start of cat c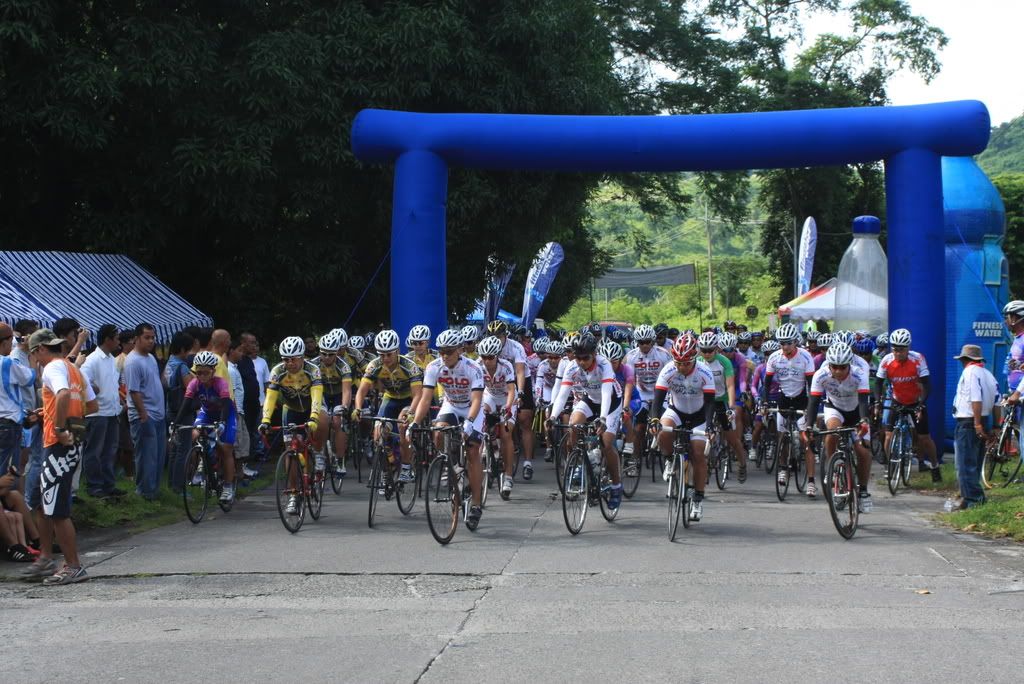 photo with the polo tri girls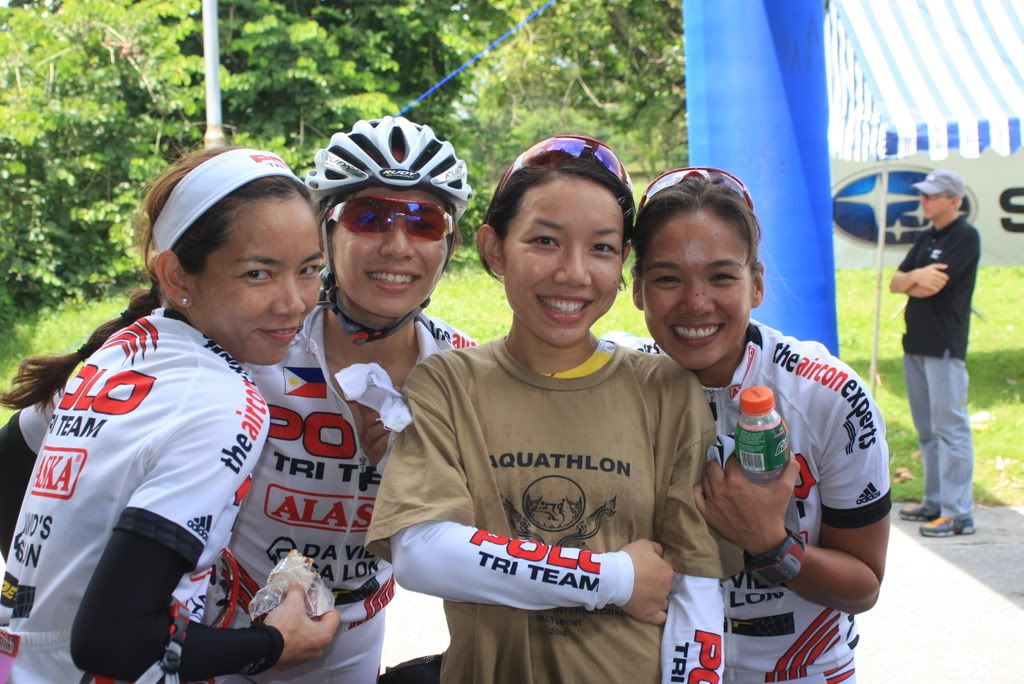 this is what happens if you are 20 minutes late off the winners time....
no more sandwiches..only sausages on toothpicks left for bisekletaguy
team cnc kuya kotz shown here finishing with a very very strong kick
team cnc wins the 3rd place cat c Agkie for 3rd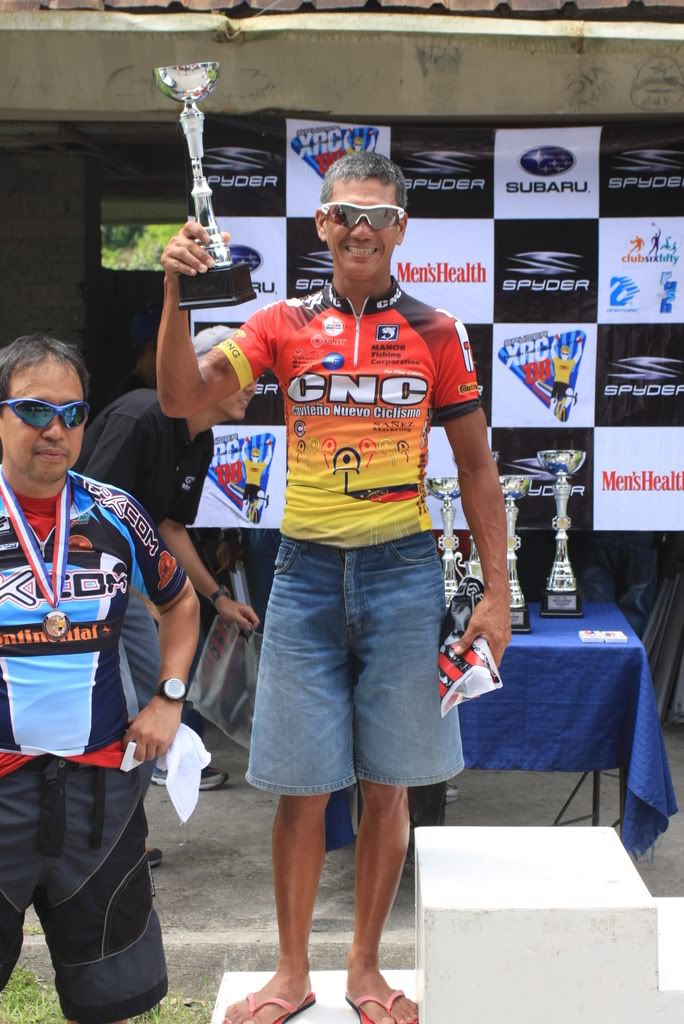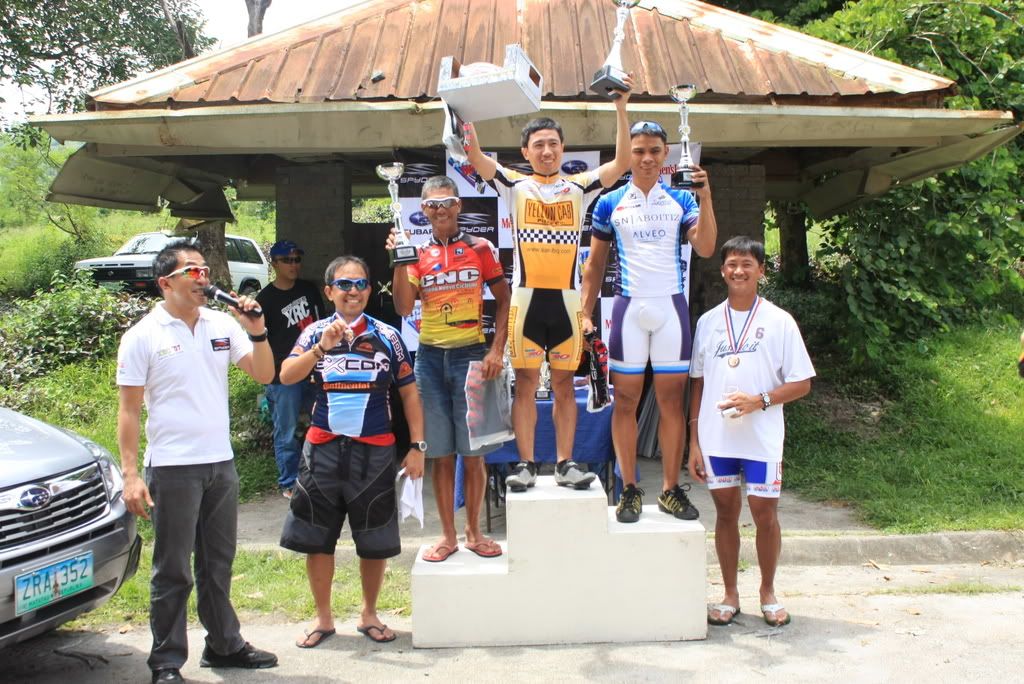 carla the lungcare promo girl...(wow you asked her to remove her sunglasses kuya kotz? or is that you atty lito?)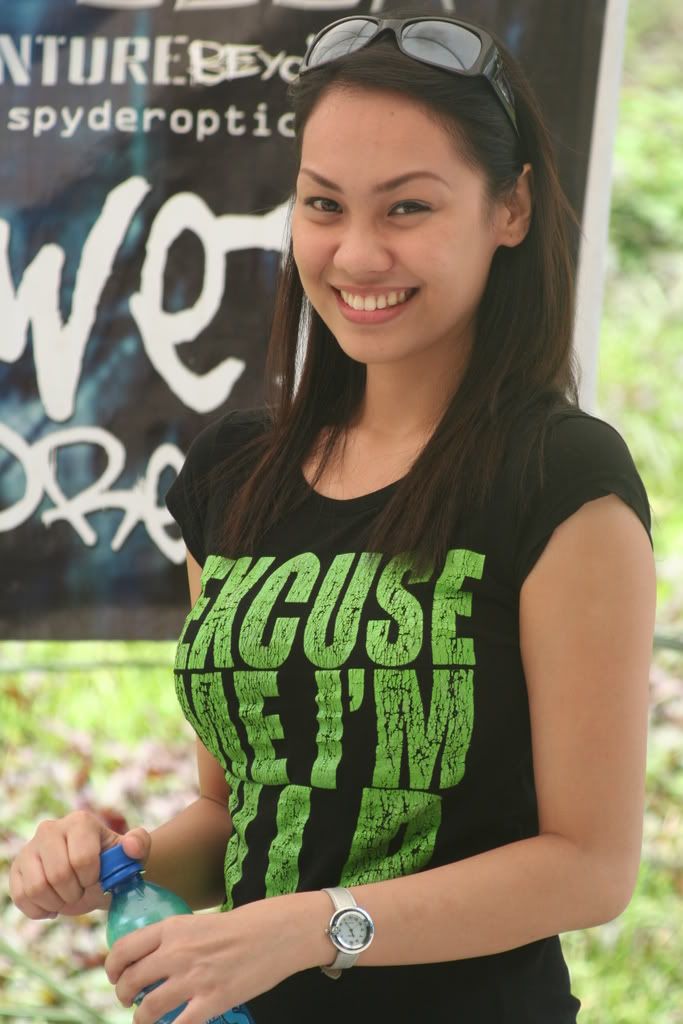 | | | |
| --- | --- | --- |
| | « Reply #1 on: September 25, 2008, 01:00:04 PM » | Quote Modify Remove Split Topic |
---
nice pictures sir, she's got a nice smile and gorgeous i hope she rides a bike to.