| | | |
| --- | --- | --- |
| | Author | Topic: Gone for the weekend :Naga to Mayon resthaus 102kms June 28-29 2008 (Read 108 times) |
| | | |
| --- | --- | --- |
| | « on: June 30, 2008, 10:36:10 AM » | Quote Modify Remove Split Topic |
---
june 27, 830pm
miss darlene david with lexie and leian onboard the penafrancia bus bound for Naga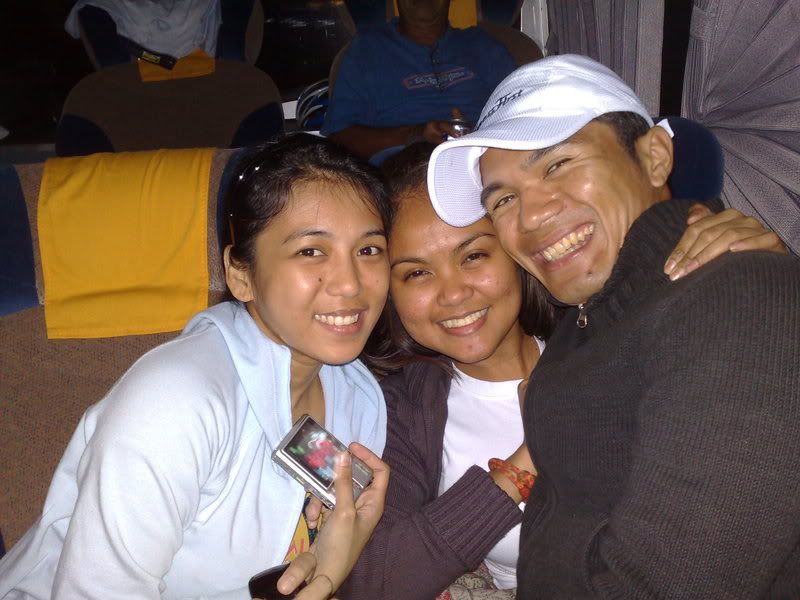 lovely couple Mr and Mrs Mike Yngson on board the Penafrancia bus enroute to Bicol
june 27 930pm Jacques Anquetil Classic video shown inside bus ..kept the cyclists awake till 11pm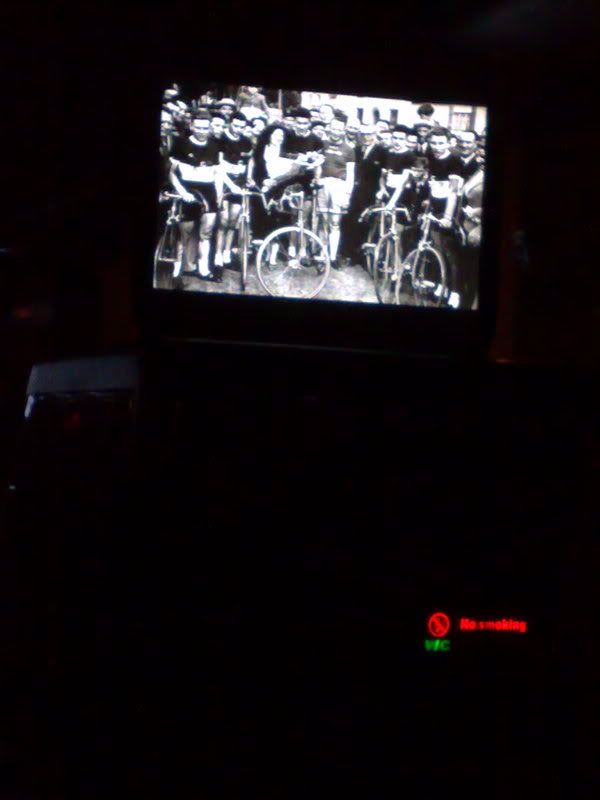 june 28 , 6am Naga City..coach cesar lobramonte with the Mercedez Benz penafrancia bus that brought manila peeps to Naga over the weekend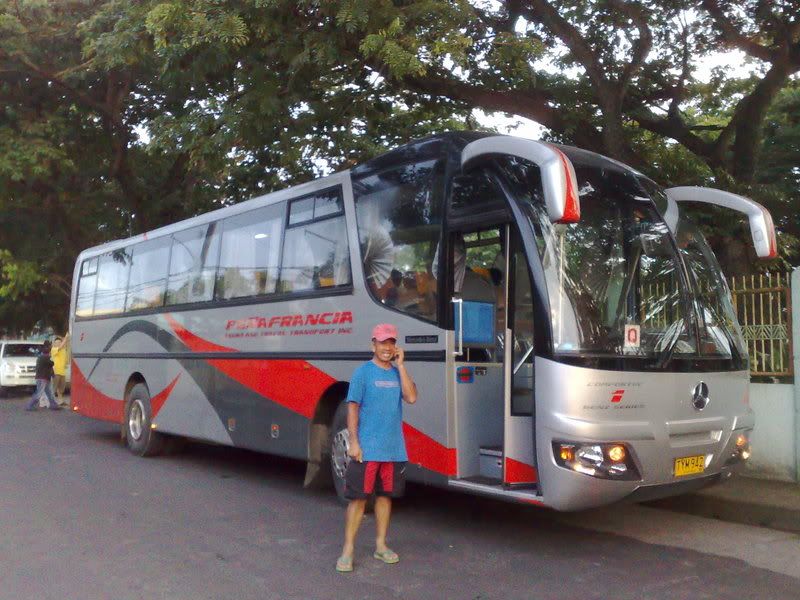 dis embarking at the Naga youth and civic Center
the group relaxes at the Naga Civic Center
Miss Nina Vera of team David's Salon at the Naga youth and Civic center with her bike being assmbled by Coach cesar.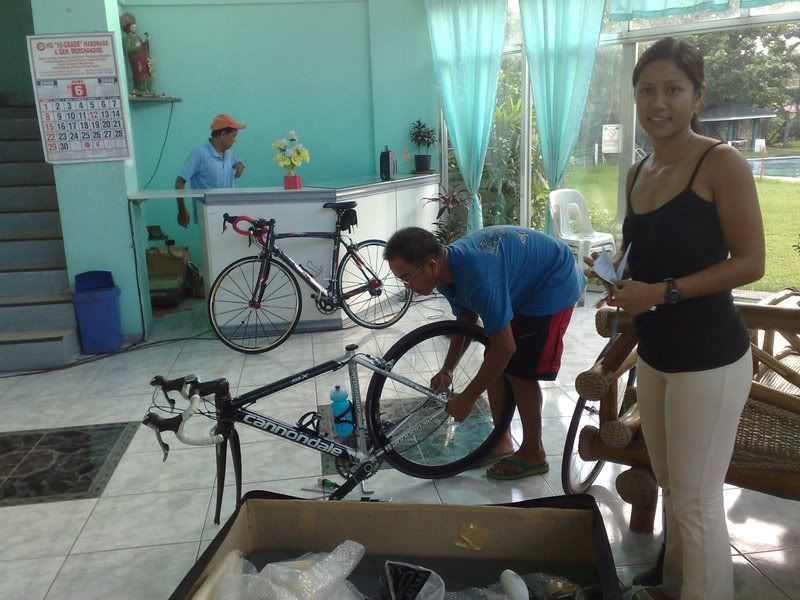 early morning coffee 7am June 27
12pm the bikes are now assembled and lined up at the Naga Civic center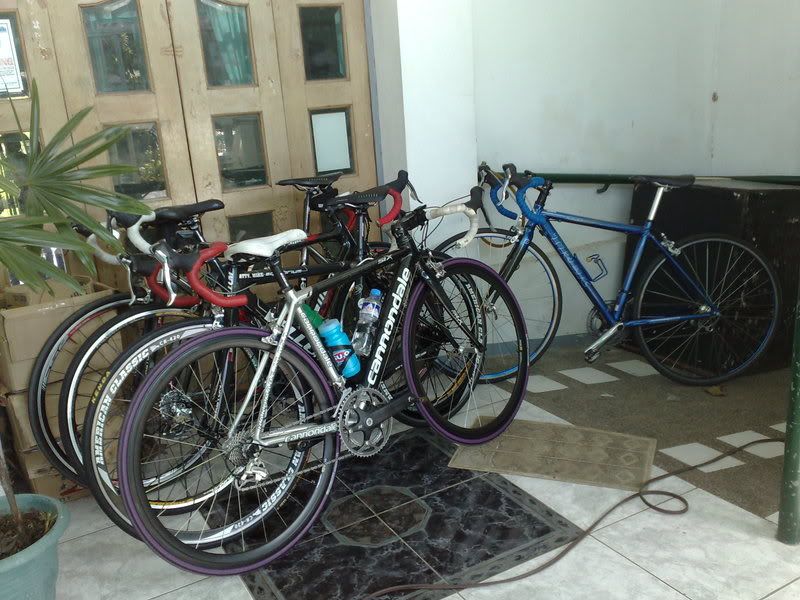 11am June 27 at the CWC chilling out time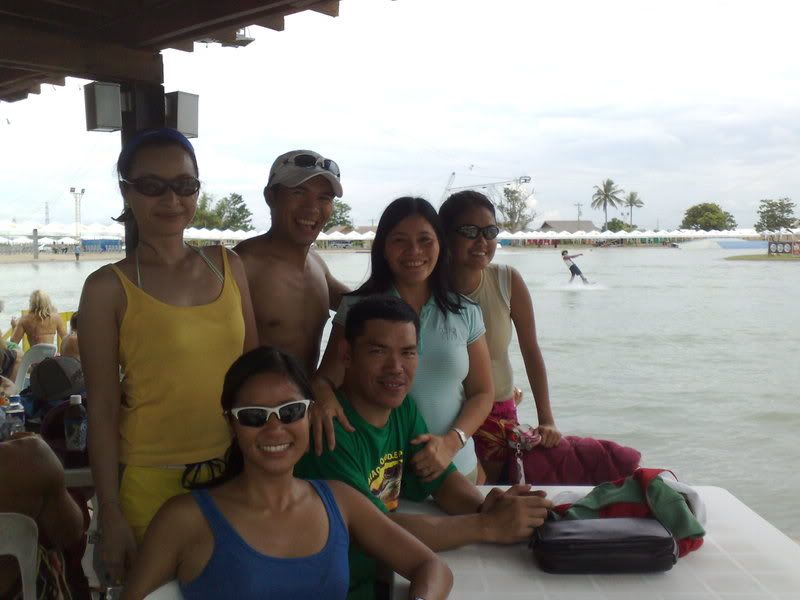 1130am June 27 at the CWC with Leian Lexie and Darlene gamely posing for the paparazzi's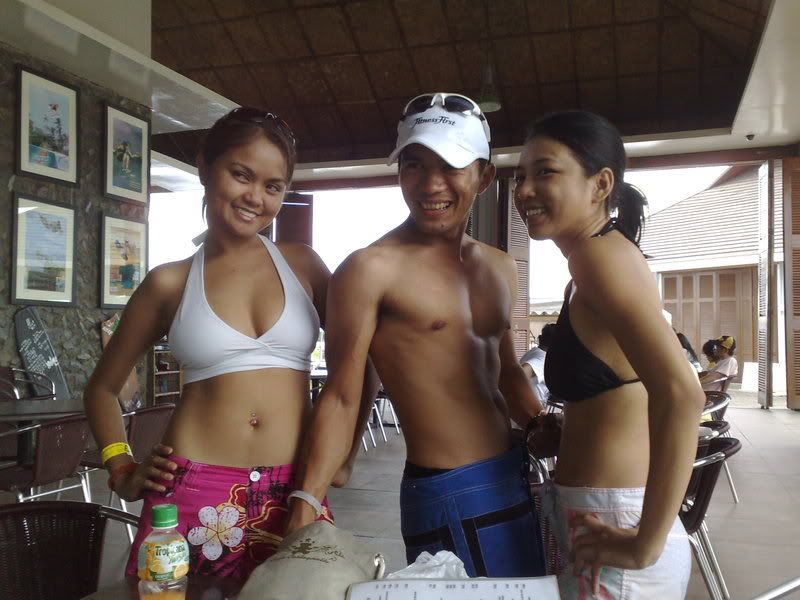 12pm ENERVON KIDS lexie and darlene were courageous enough to put on wakeboarding gears and try Wakeboarding for the first time....in CWC
plush hotel accomodations at the AVENUE hotel where some of the cyclists stayed
1230pm..lunch at the CWC
4pm at the house of Alvin Lo we find the open elf truck with improvised bike racks ala TOUR OF EGAT to hold our precious bikes on our way back from Mayon Resthaus
4pm afternoon...the delegates had a warm up ride 35 kilometers uphill towards the foot of Mount Isarog
soliciting wows and woahs from the naga local city folk....is miss Nina Vera wearing her one off cyclist short with the spelled out VERA....she is one of strongest and prettiest female cyclists from Manila who visited Naga...
7pm June 27 WELCOME DINNER HOSTED by Mr Alvin Lo and Family for Manila Cyclists was at the CLUBHOUSE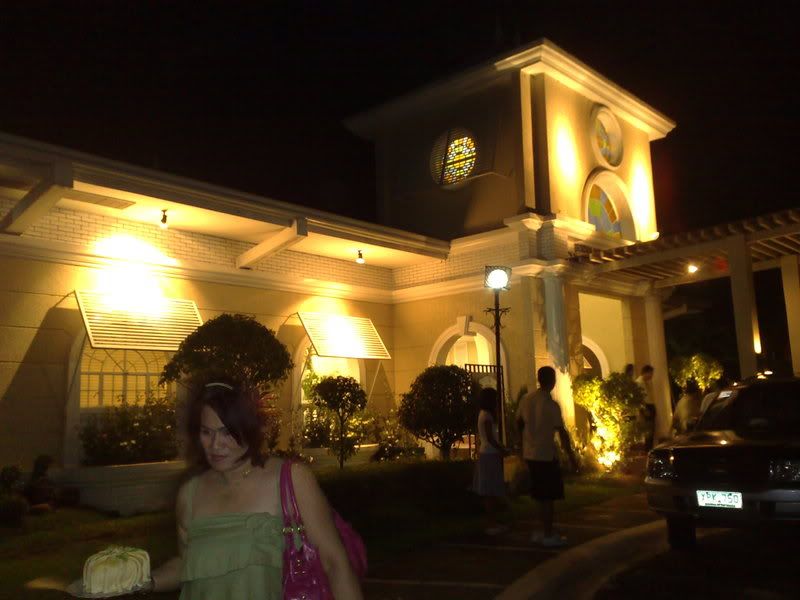 a nice buffet dinner was prepared to the biggest delegation of executive cyclists that visited Naga
photo shoot with the family of our gracious host ALVIN LO at the clubhouse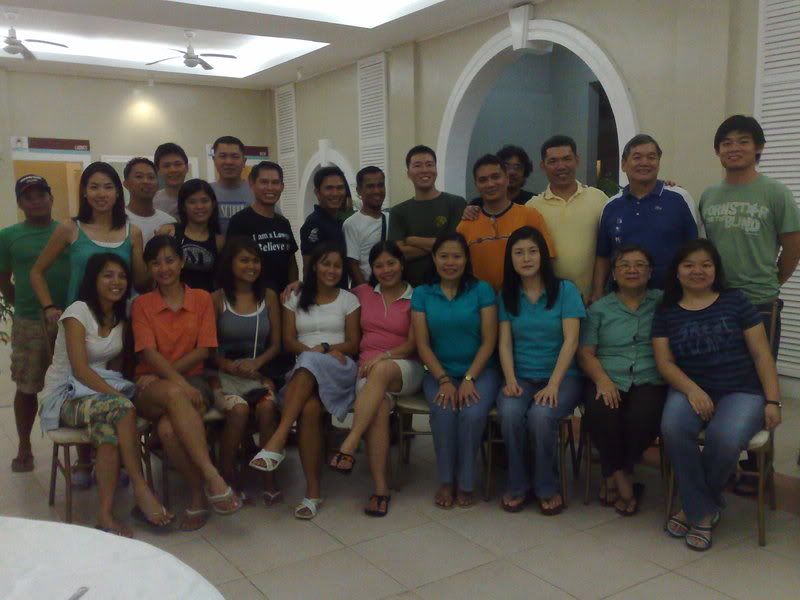 june 29,2008 8am at the starting line of the Naga to Mayon Volcano ride..our bikes neatly on board this open elf truck ala EGAT style...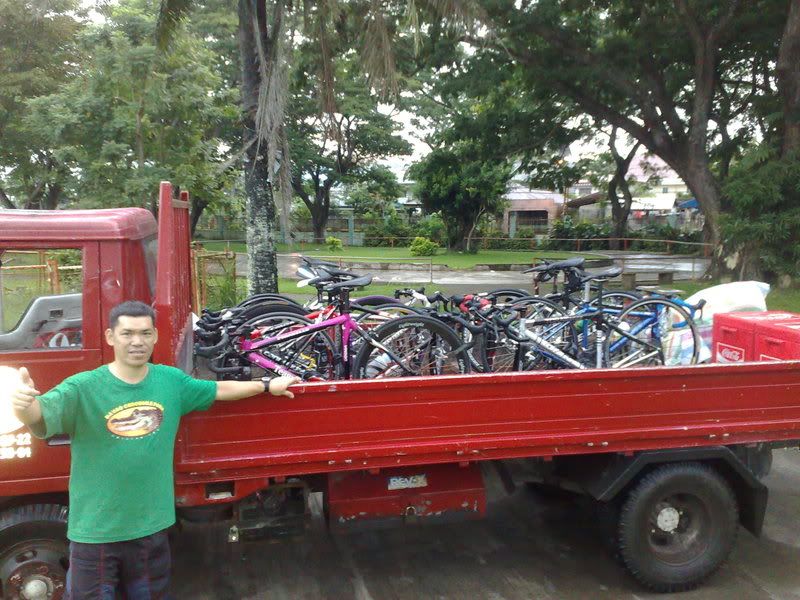 thats the superduper host team TEAM ROCKA1BIKESHOP BICOL Alvin Lo, Enald TAn, Tiboy Reyes Yuri Lirag and manila coordinator Raymond See
new comer Michelle Varona joining this adventure ride up Mayon on her first try..."ive been reading your blog raymond..im so excited to be here with you and join your ride..." says michelle as she prepares to ride the Naga to Mayon 102km ride...
Executive Cyclists participants from Manila wows naga people when they made a surprize FUN RIDE from Naga enroute to MAyon Volcano last sunday June 29 2008.."this looks like an XRC race in naga" i said...
| | | |
| --- | --- | --- |
| | « Reply #1 on: June 30, 2008, 01:49:04 PM » | Quote Modify Remove Split Topic |
---
Nice Sir Raymond! Kakainggit!!!
More pics pls......
---
Keep on ridin'
| | | |
| --- | --- | --- |
| | « Reply #2 on: June 30, 2008, 02:34:33 PM » | Quote Modify Remove Split Topic |
---
Ray,
Nice weekend getaways. MOre pix pls. While you guys are on the road, I just tinkered with one of my frames
(pix at the showroom section) to keep my mind off your ride to Mt Mayon.