| | | |
| --- | --- | --- |
| | « on: February 04, 2009, 07:07:40 PM » | Quote Modify Remove Split Topic |
---
I started at around 7 am from my place here in cruz na daan oliver estrella met up w/ me in baliuag our destination hilltop norzagaray. instead of going straight to bustos we used the backdoor the engkanto road going there is very hard too many climbs. Sonny Pantua and don robert met w/ us at angat we arrive at the top of hilltop at around 10am here are some pics. of the ride.
this is oliver estrella of team MJY this is the first time I saw a big guy like him at 200lbs climb like a pro.
Thats Robert and Sonny "Bro" Pantua of team Rocka 1 bikeshop
Benito Lopez and Oliver Estrella, lopez joined us after climbing 3 times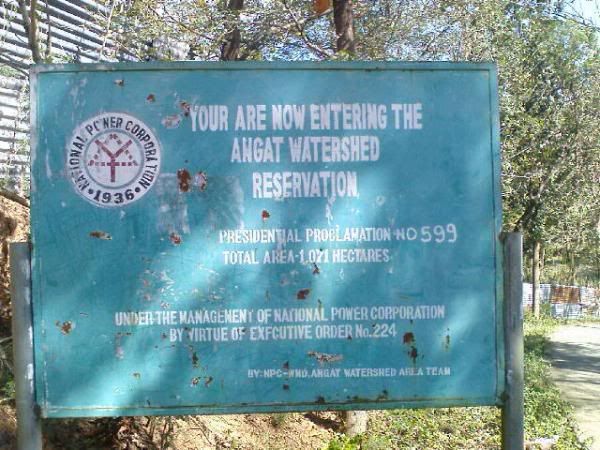 Thats me disembarking laspag na
The Road all the way down to the bridge
the Bridge of Hil
ltop the only flat section of the place
Ipo dam very nice view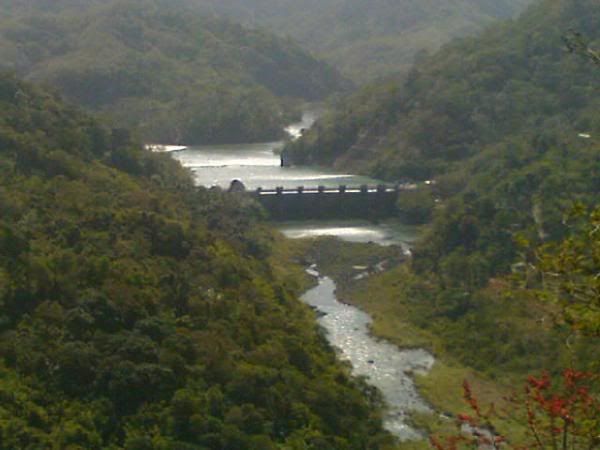 Me and robert
Sonny "bro" Pantua
Me at the view of ipo dam
Total ride of the day from my place and back 101km Whew!!!