| | | |
| --- | --- | --- |
| | « on: July 31, 2007, 10:00:58 AM » | Quote Modify Remove |
---
once a year, rocka1bikeshop sponsors a fun run to promote bulacan as cycling friendly territory. this year rocka1bikeshop had chosen to sponsor the century miler fun ride of the pinoymtbikers.com from Manila UP to Angat Church in Bulacan to the Geographical Boundary Marker Kandila up the hills of Dona Remedios Trinidad..the town named after the mother of Imelda Marcos here in Bulacan
bisikletaguy looking like a crosscountry racer..with big daddy donfacundo on his Vison Cheska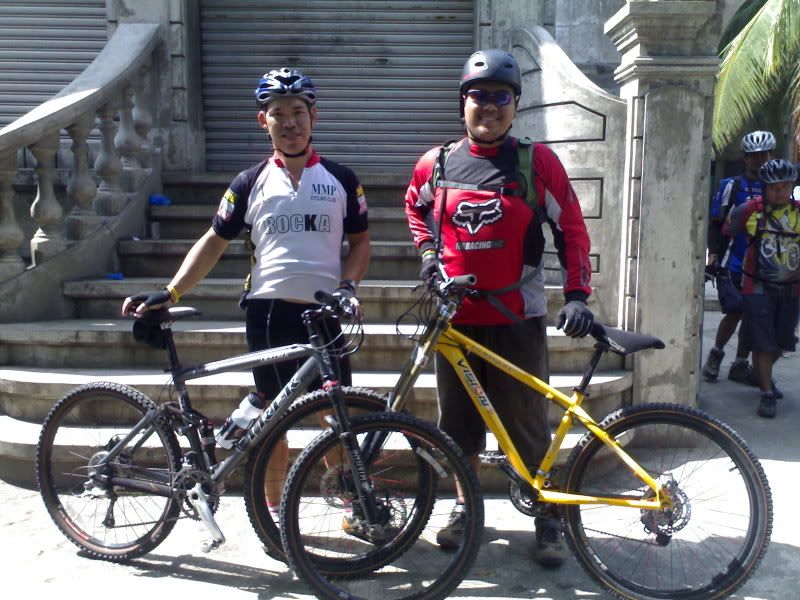 15 riders and teamrocka1bikeshop roadies also joined..."to go where roadbikes have never gone before!"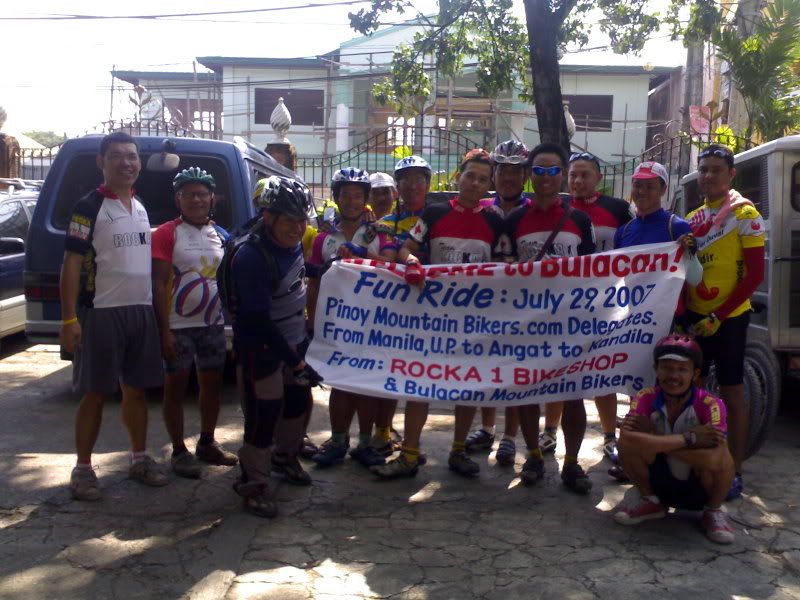 here are the 40 riders from manila, U.P. university of the Philippines which arrived in Angat Church!
here is another pitstop to hook up with 10 more riders from bulacan including hardcore mt biker miss roche
heres the caravan 60 cyclists riding in twos from Angat to the pitstop at tukod marble caves
see this ancient tree like a bonsai? at the back is the marble caves..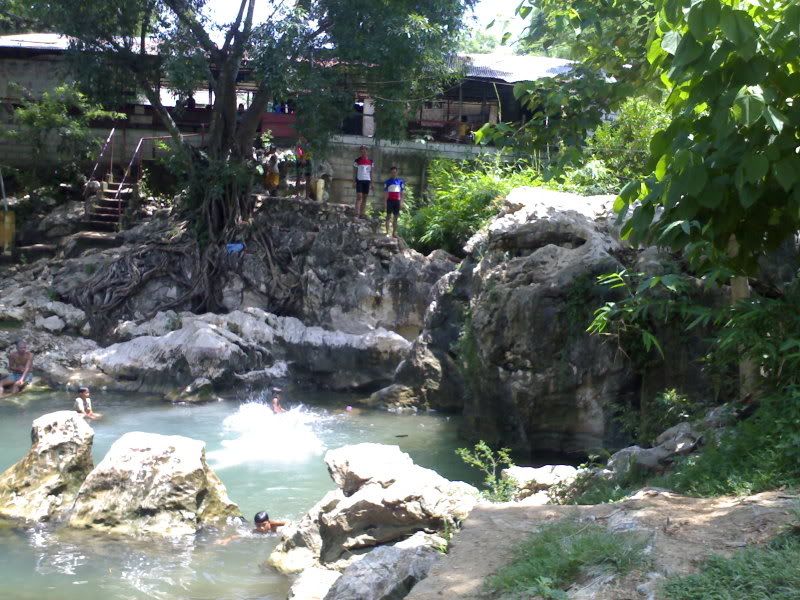 here's me at the marble caves where the roadies group had to stop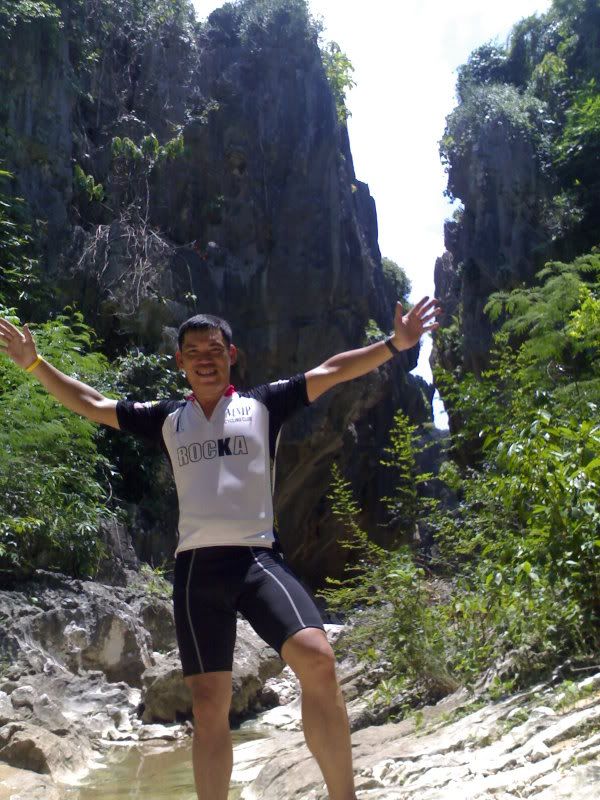 here are rocka1bikeshop roadies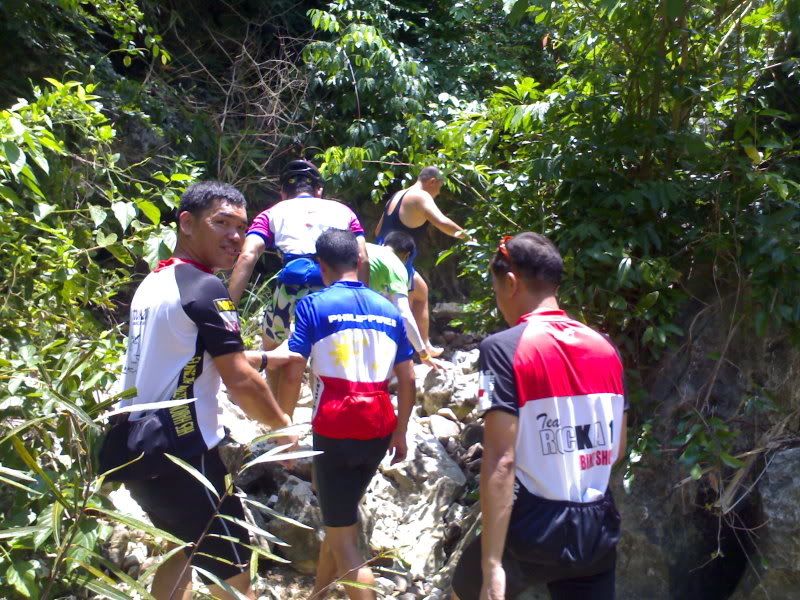 | | | |
| --- | --- | --- |
| | « Reply #1 on: July 31, 2007, 01:31:01 PM » | Quote |
---
Bulacan is really a nice place to stay! That is why I chose a Bulakena wife!hehehehe!
My wife is from Norzagaray and I will be staying there on my entire vacation. Now, Im considering of getting myself an offroad bike....
NIce pix Sir Raymond! Looking forward to join the team very soon!